Regulations
All pole classes are for 18 years and older.

All pole classes will be restricted to 2 people to a pole

Please bring shorts and water to every class (3/4 length leggings acceptable for level 1), we recommend PoleJunkie for all your pole wear needs.

No jewellery, body oils or lotions.

When you book in, you automatically agree to our terms & conditions.

If you are looking for a private one-to-one lesson and the booking site doesn't have availability please email and we will try to book you in when we can.

If you have attended pole classes before or are an instructor from another studio please email info@thewatermelonstudio.co.uk before booking.
---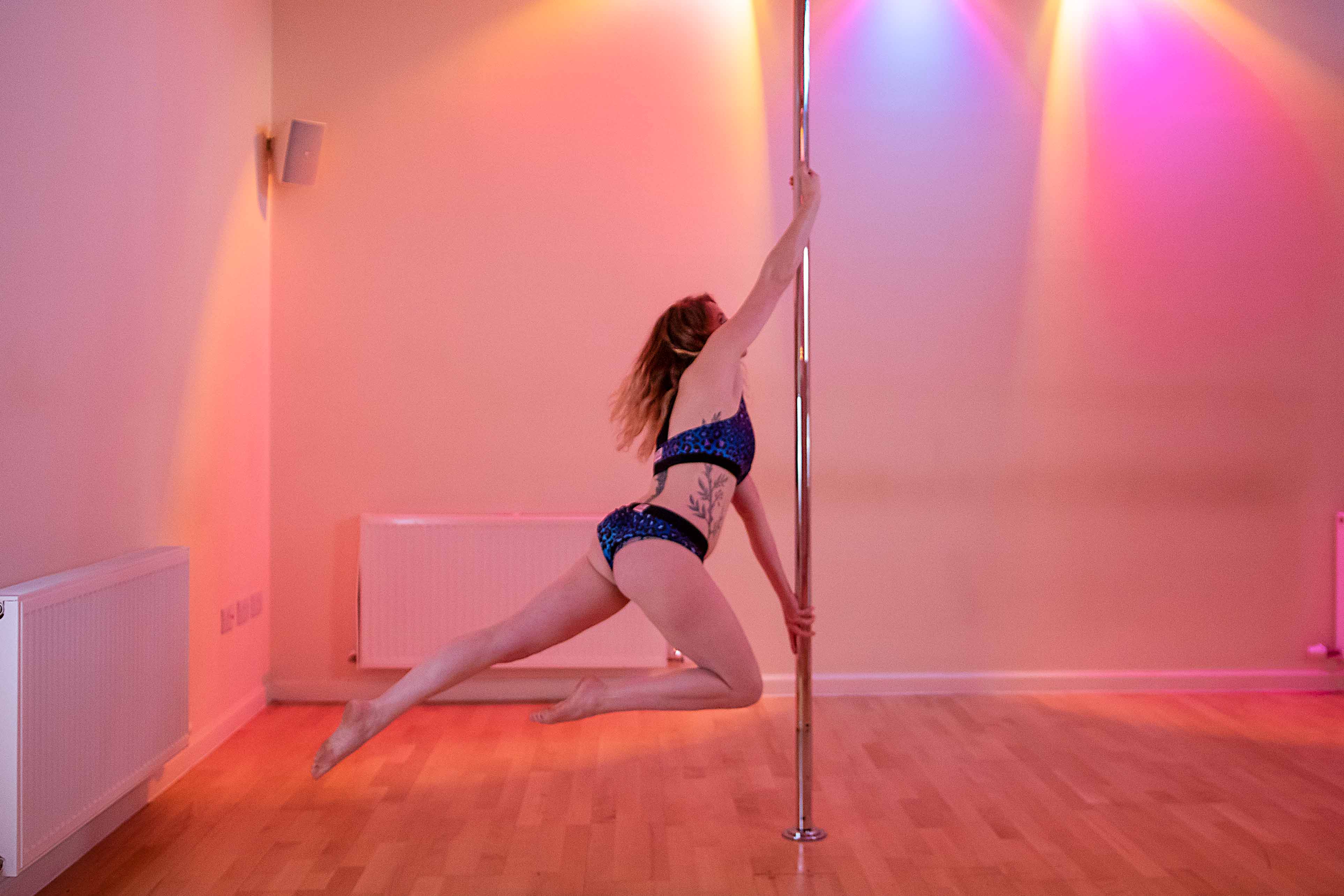 Level 1
The Basics
This is a great place to begin your journey of pole fitness, even if it's to see if this is the right exercise for you. Level 1 is an introduction to pole fitness which teaches you all of the important basics. These include how to build up pole strength, the best way to move around the pole, pole safety and a wide range of spins. This Level is suitable for beginners or for anyone who wants to focus on their spins. If you come alone or with a friend, The Watermelon Studio encourages a strong sense of teamwork and encouragement in every class and level 1 is exactly where to start.
---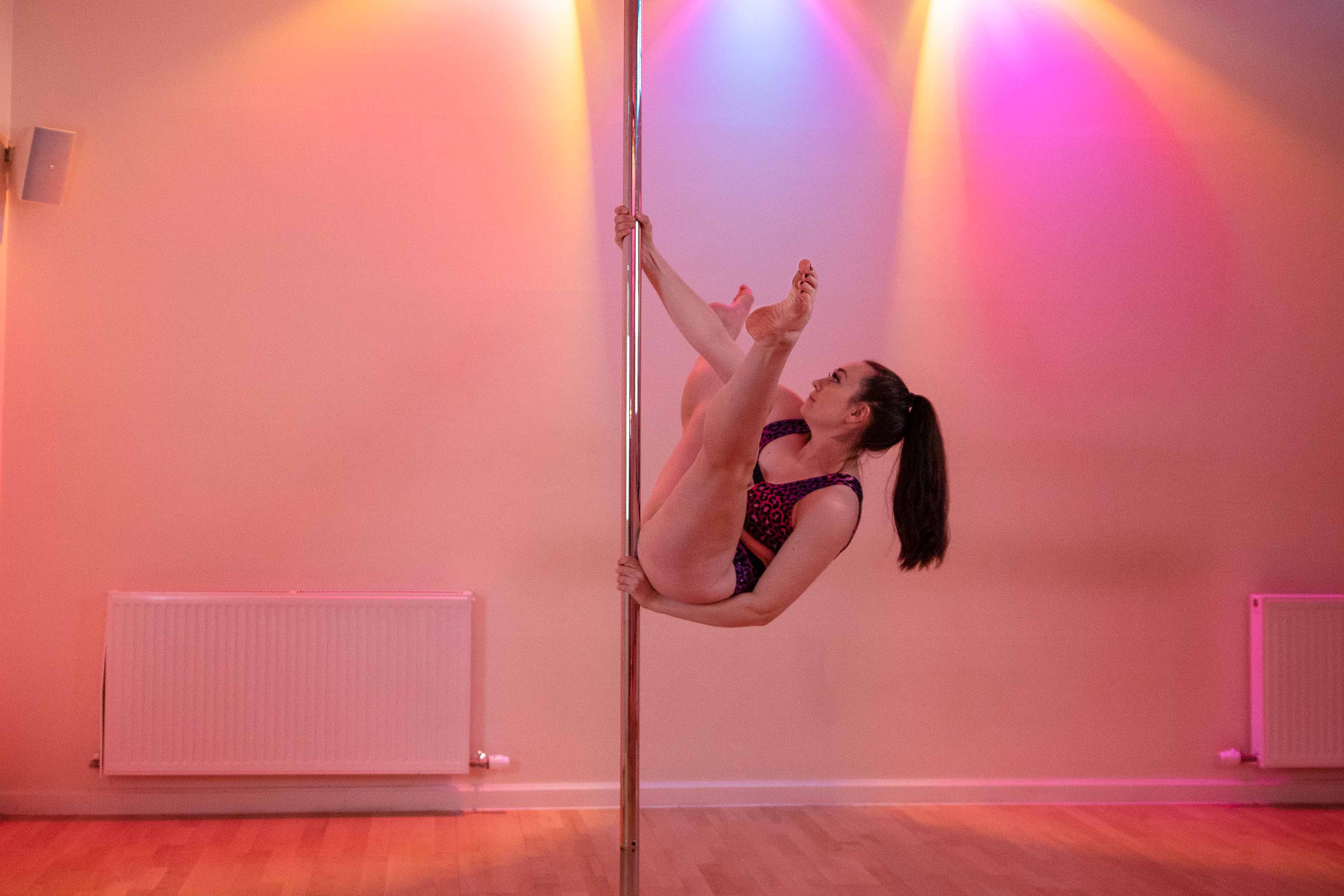 Level 2
Confidence
Once Level 1 is completed you will be invited to join level 2. This level introduces a whole different side of pole. You will be taught more advanced spins as well as how to invert, how to climb the pole and how to sit on the pole. You well then be taught different moves you can complete after learning these techniques.
---
---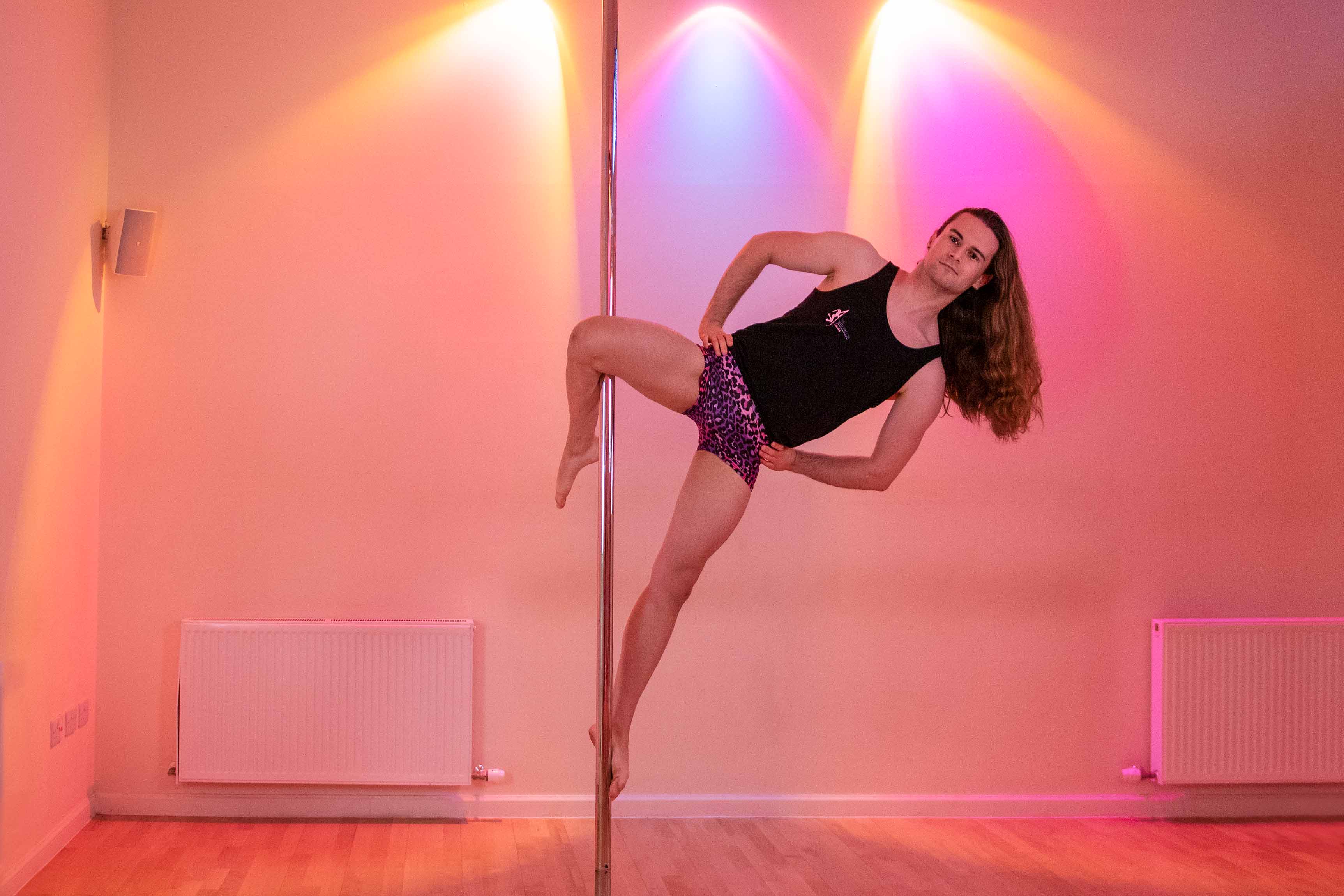 Level 4
Elegance & Grace
At this level you will be working on advance moves and combinations. The combinations will be more difficult yet more impressive. Throughout this level there will be more focus on strength to allow for better technique and you will learn how to add more flexibility to moves. Each move in this level takes more discipline, strength, and patience to achieve the grace to make it look effortless.
---
---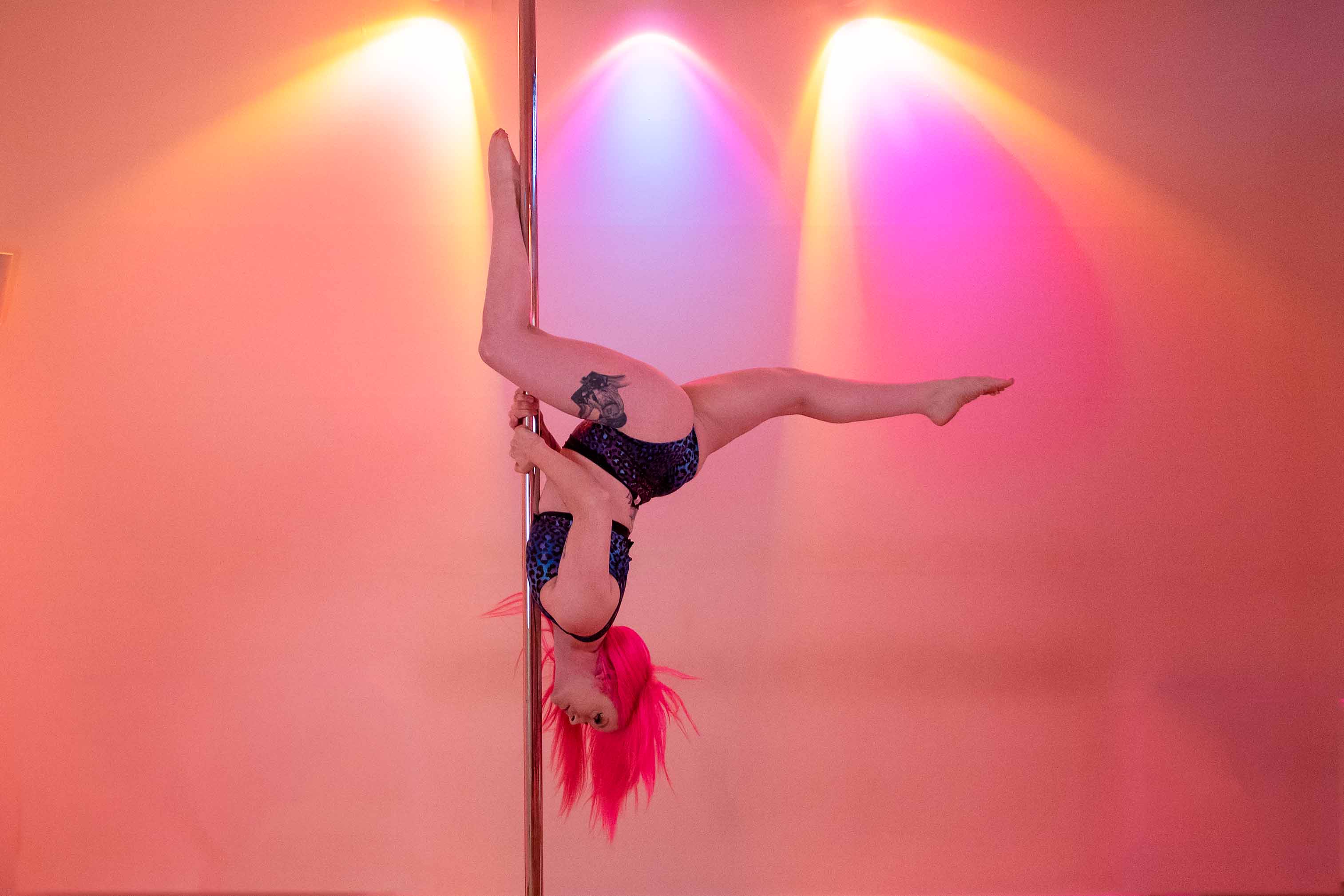 Pole Private
On your own
Private Pole Lessons allow for one on one teaching which helps to fast track your pole moves. You have the pole to yourself for the full lesson which makes for more personal focus and more specific training all with a personal touch.
---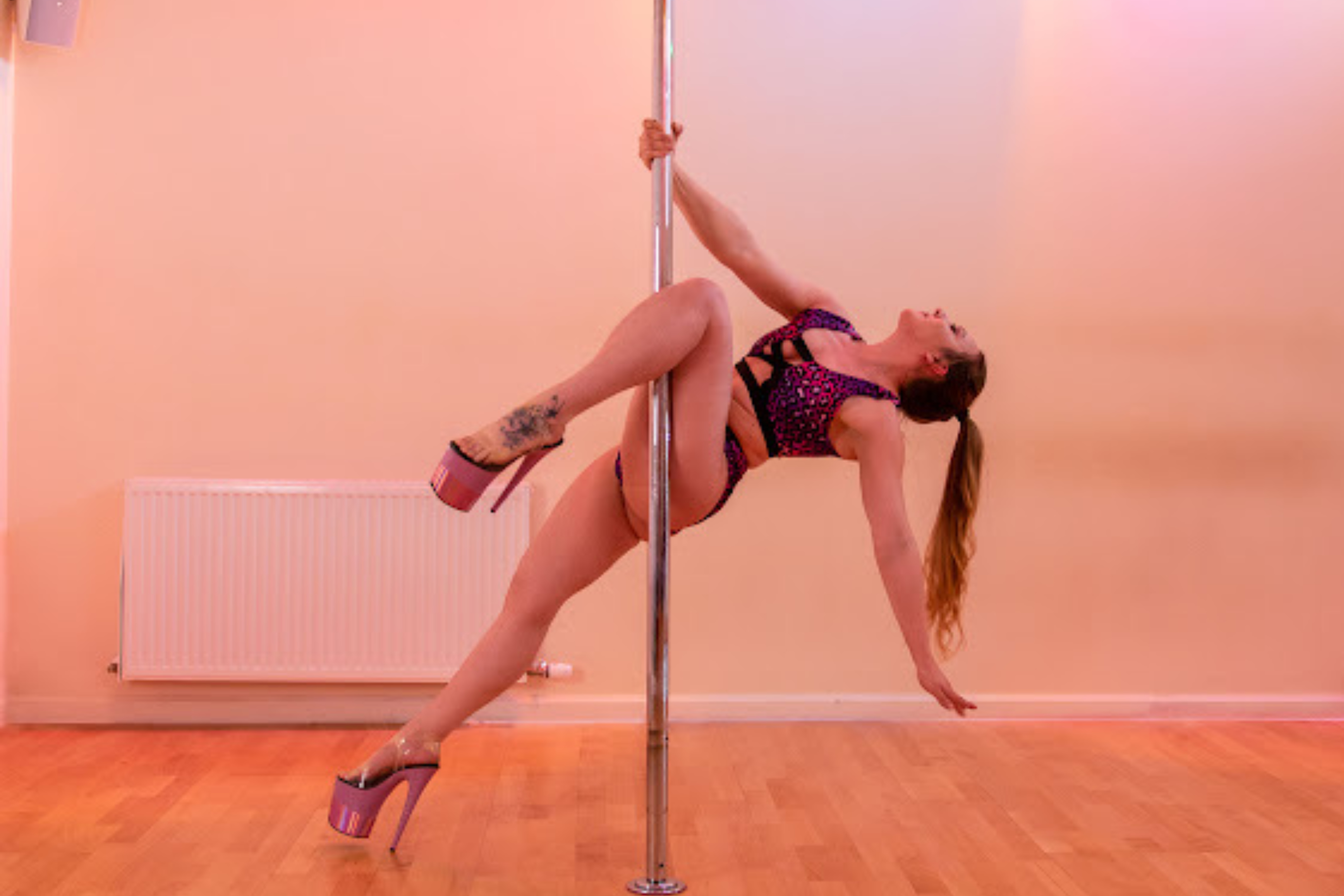 Pole Practice
Makes Perfect
Pole practice allows you to come into the studio and practice your skills on our poles. You will be guided through a warm up and then left to practice the moves you have been taught. There will be a teacher present for your safety but no teaching will occur. This class is for you to practice what you have been taught in our levels.
---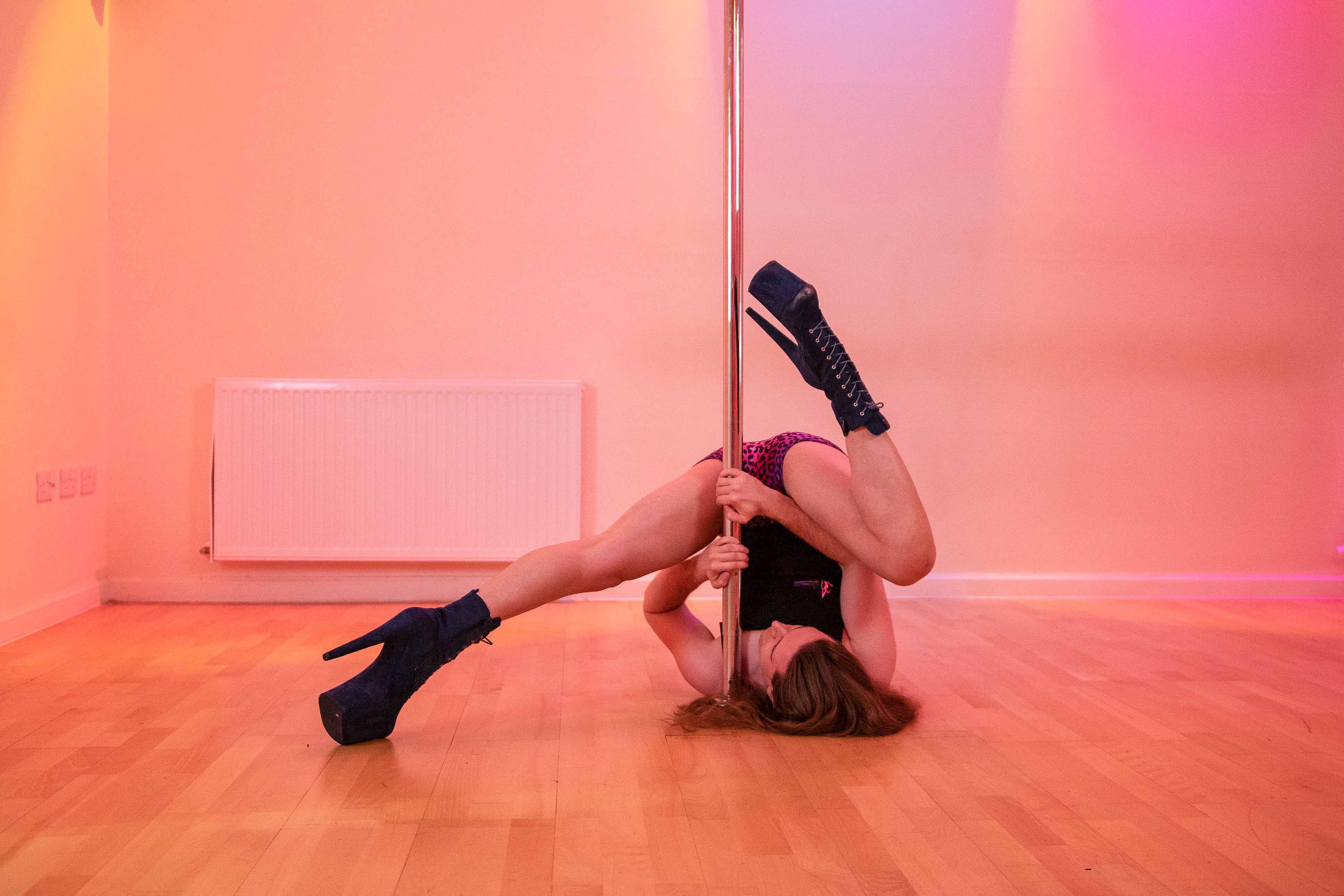 Pole Dance
It's not always about the tricks, it's also how we move around the pole. In our pole dance classes you will learn a fun mini routine. Our Pole Dance classes are currently ran once a month and we encourage you to bring your favourite pole heels!
---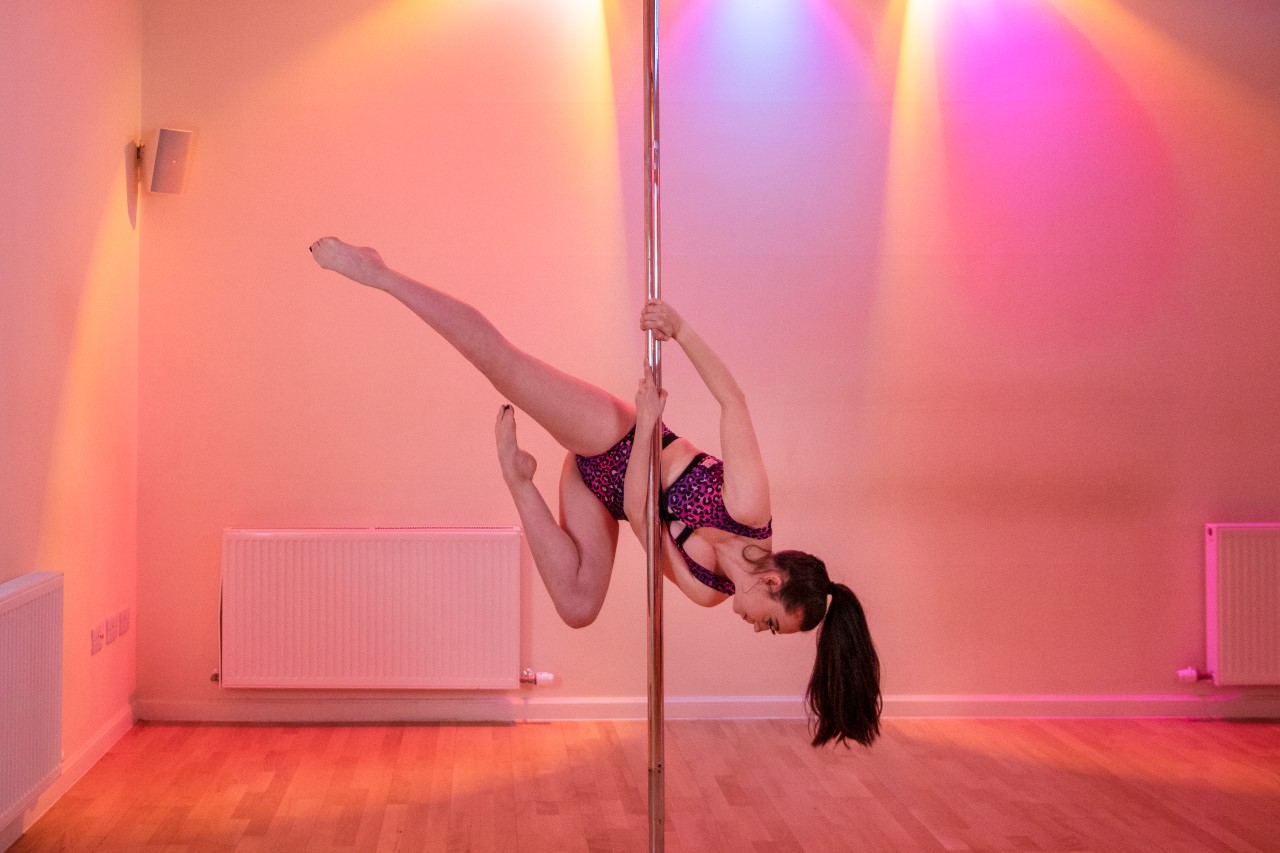 Pole Conditioning
Come to this class for a full body work out, focusing on the strength required to improve your poling ability. With exercises on and off the pole we'll make sure you have everything you need to get stronger.
---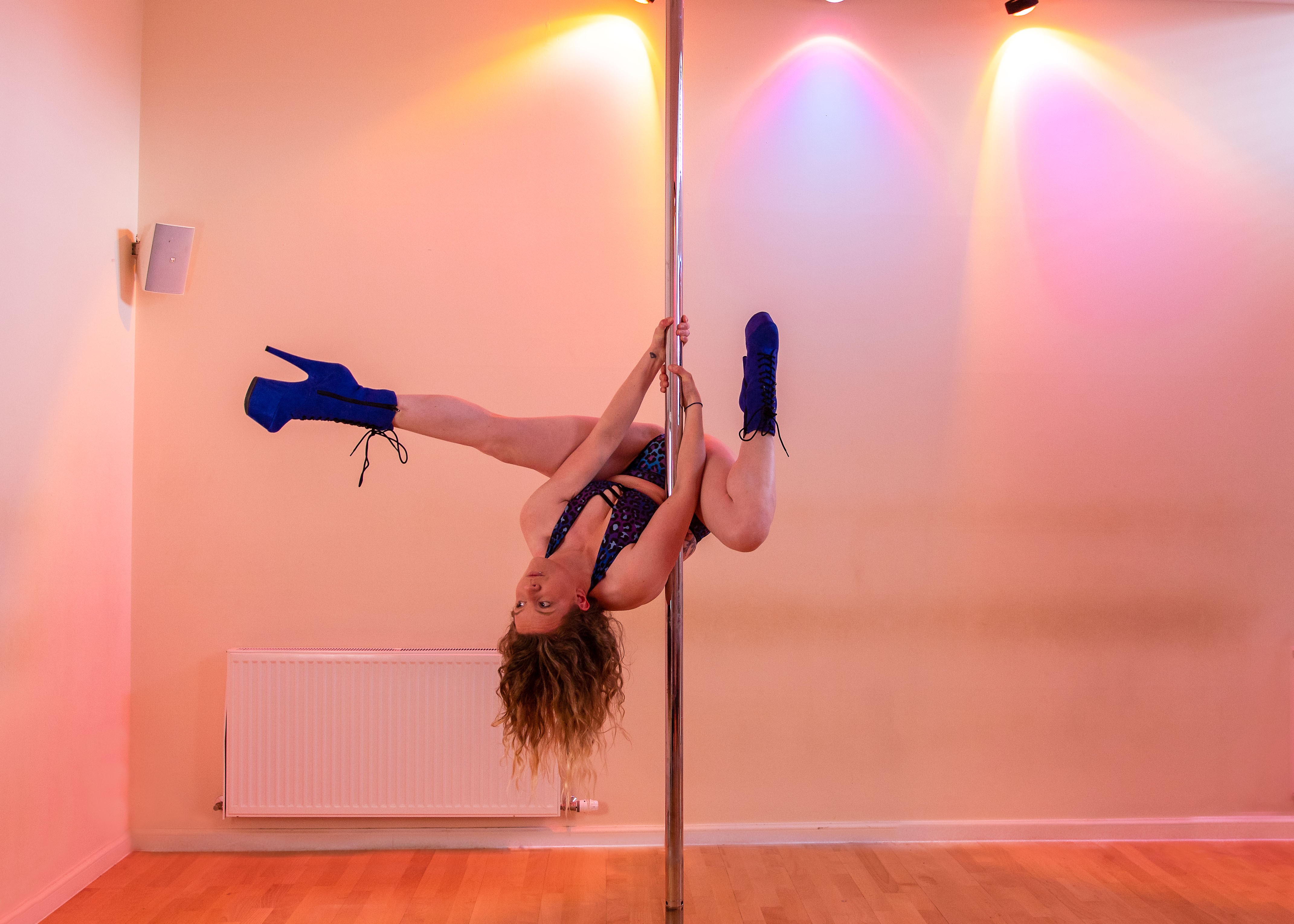 Extra Slice Classes
With our instructors having other commitments out with the studio, of other jobs and families etc, their availability can vary. We've decided to add 'Extra Slice' classes to our timetable. This means whenever an instructor has extra availability we will upload extra classes and/or privates. These will not be regular classes but allows us to offer as much as we can, when we can. Also showing all out availibility on the booking site.